Sodium Silicate Lumps
Sodium Silicate Lumps
Synonyms: Sodium water glass
Molecular formula: Na2O.nSiO2
CAS Number: 1344-09-8
Executive standard: GB/T 4209-2008
Appearance: Solid sodium silicate is a colorless, slightly colored transparent or translucent glass block.

Uses: sodium silicate is mainly used in metallurgy industry, electricity industry and building industry, paper industry, foundry industry, chemical raw materials, fillers, adhesives, Additives, preservatives, etc. Solid sodium silicate and power Solid sodium silicate can be as the application scope of liquid sodium silicate.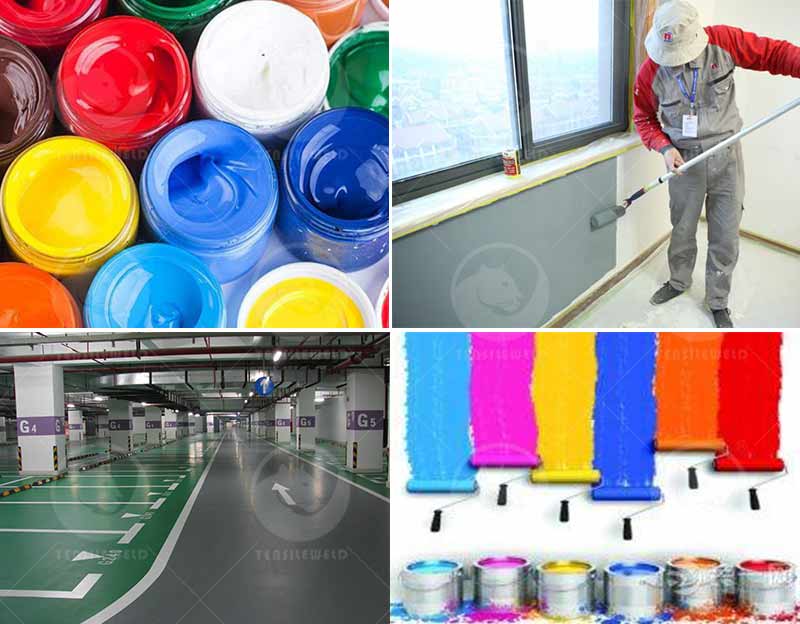 Sodium Silicate Lumps production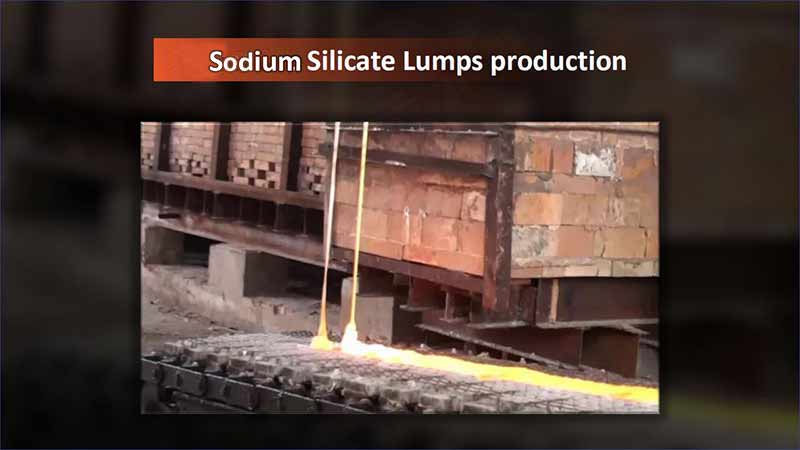 Sodium Silicate Solid technical Specification

On Customization
Packaging & Shipping:

Получение последних цен