Lead plate is made in this way and produced on-site by shooting lead plate.
Product name: lead plate
Manufacturing process: lead plate is made of national standard 1# electrolytic lead.
Purity of lead: the purity is above 99.994%, and there are no oxidation inclusions, bubbles and cracks in the lead plate.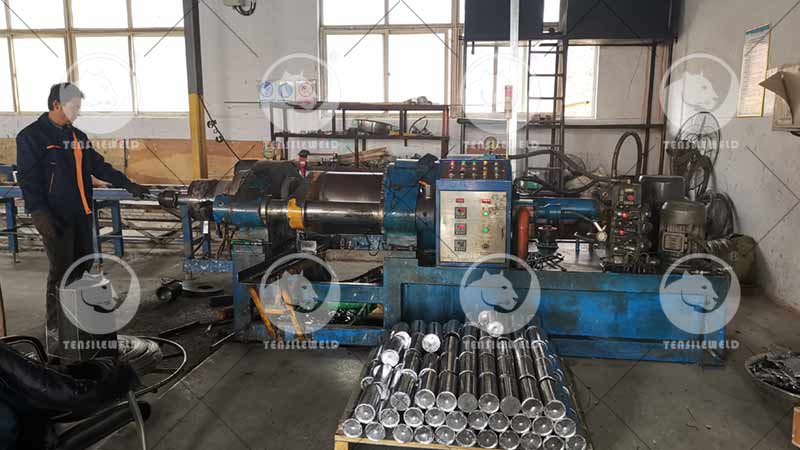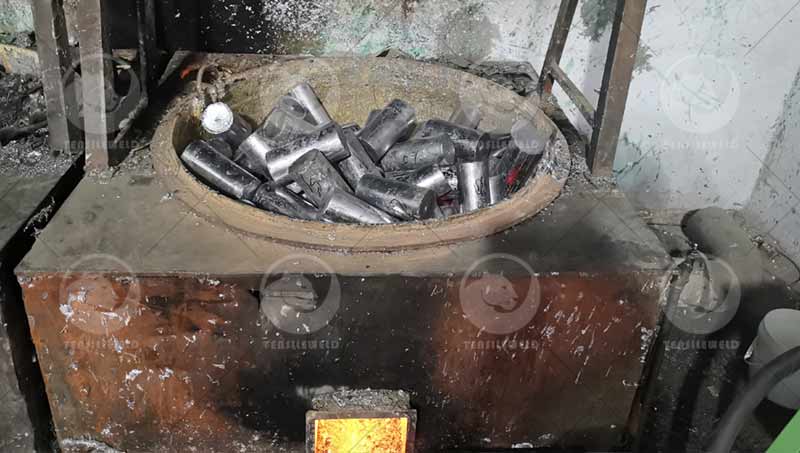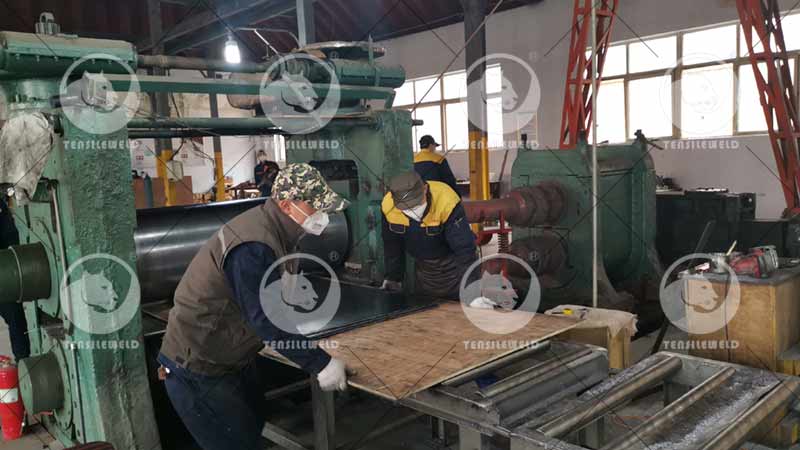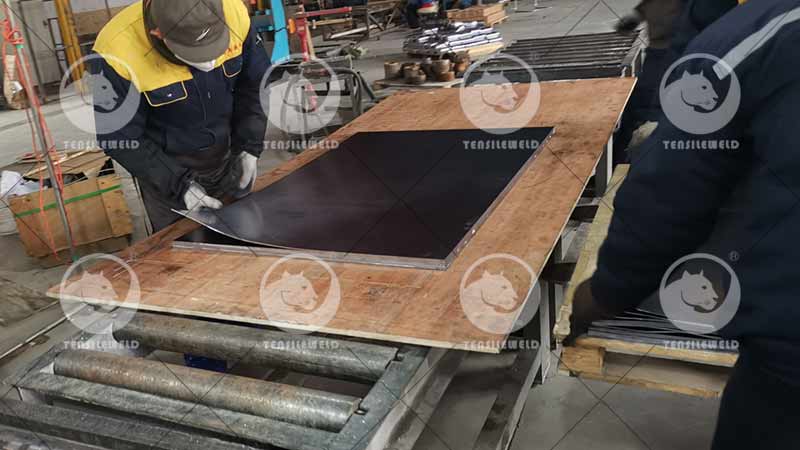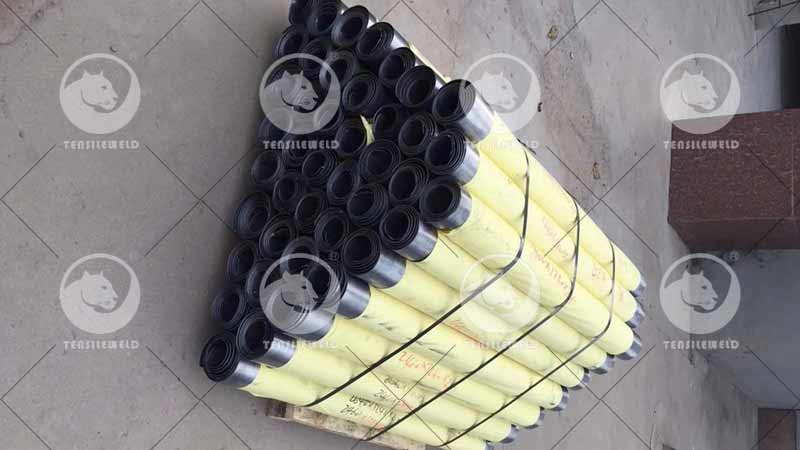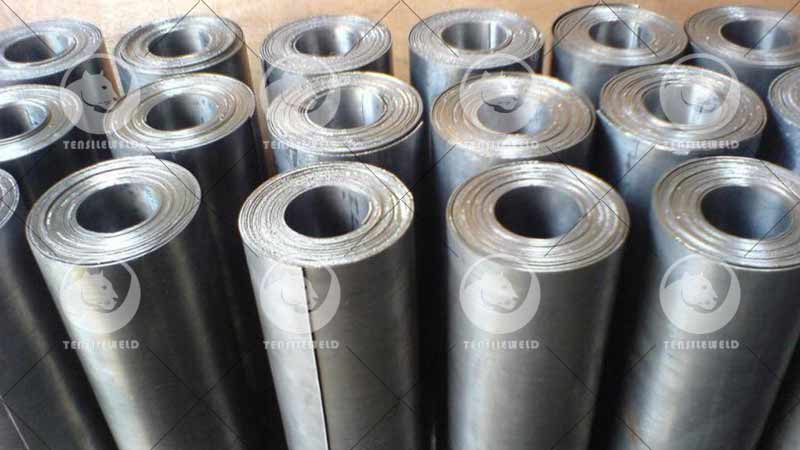 Shandong Tensileweld Welding Consumables Co., Ltd. main products are: lead plate, lead drain, lead pole, lead grains, lead powder, lead antimony alloy foil, lead pipe, lead wire, etc., Factory direct sales, quality assurance, can be customized processing.
We can process different specifications of lead plate, antimony lead plate and other lead alloy plate, with are applicable for chemical, environment, medicine nuclear power, space, plating, electrolysis, mechanics and military industries as corrosion and radiation prevention materials.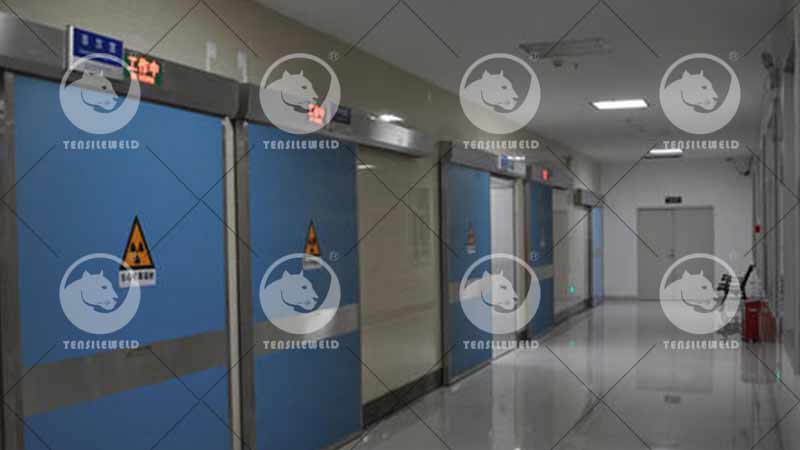 This product is suitable for X-ray room, CT room, ICU room, CR / DR room, breast X-ray room, dental clinic, dental clinic, animal hospital and some scientific research laboratory.
Получение последних цен