China Qingdao supplier lowest price Sodium Silicate
Procurement from Origin
Raw materials come from Qinghai Salt Lake, Anhui Fengyangand other main producing areas.
Strictly raw material control is the basis of the production.
Long-term cooperating suppliers are our fortunate.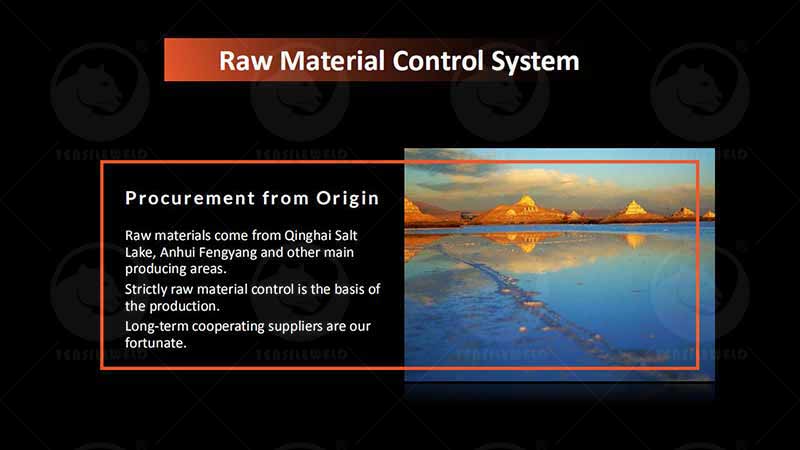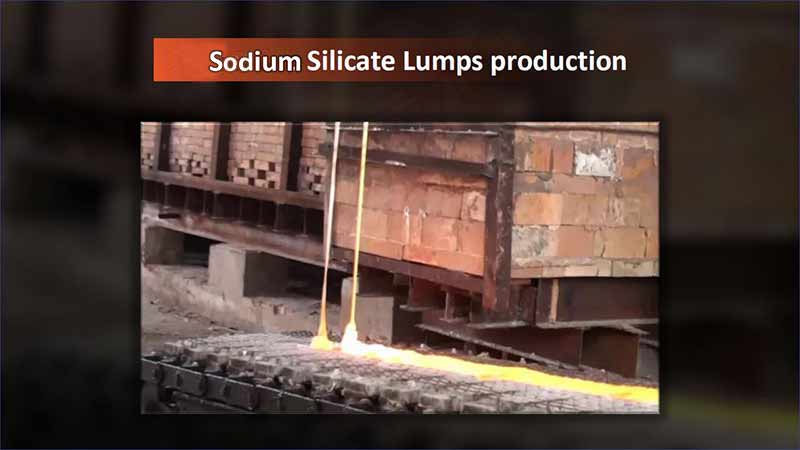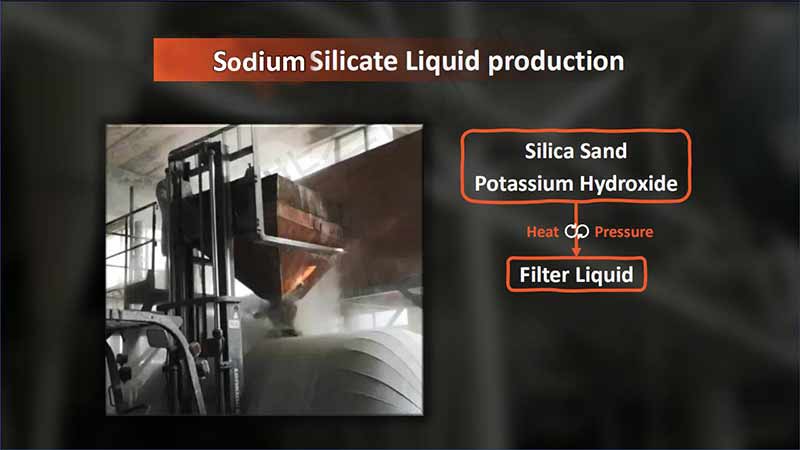 sodium silicate is mainly used in metallurgy industry, electricity industry and building industry, paper industry, foundry industry, chemical raw materials, fillers, adhesives, Additives, preservatives, etc. Solid sodium silicate and powder Solid sodium silicate can be as the application scope of liquid sodium silicate.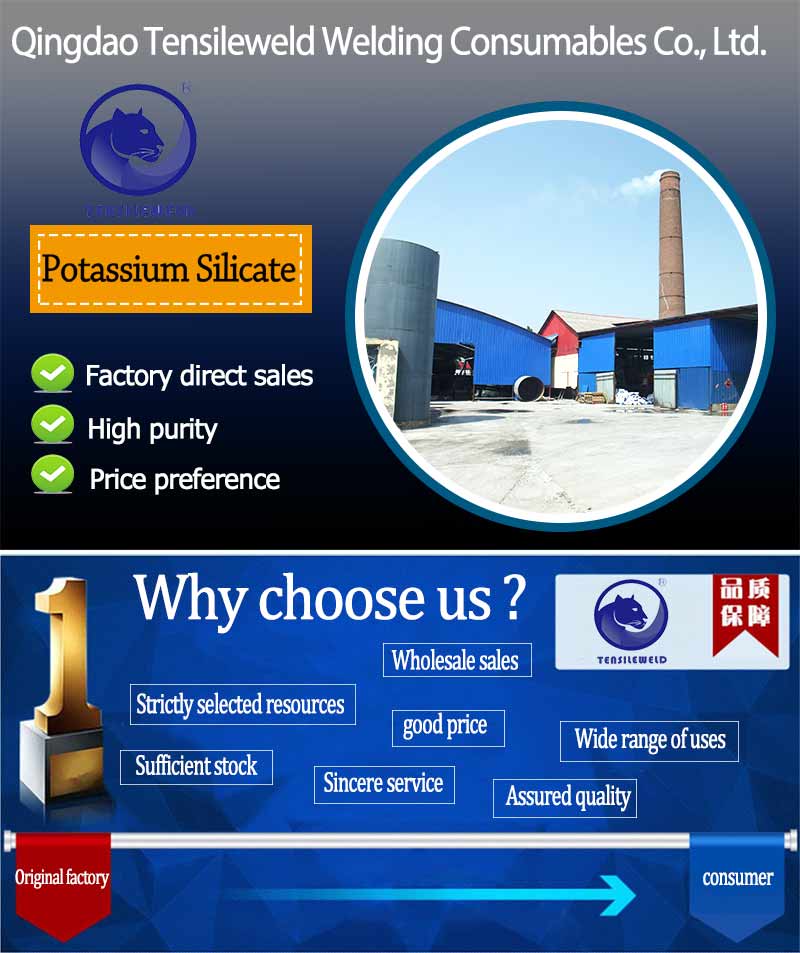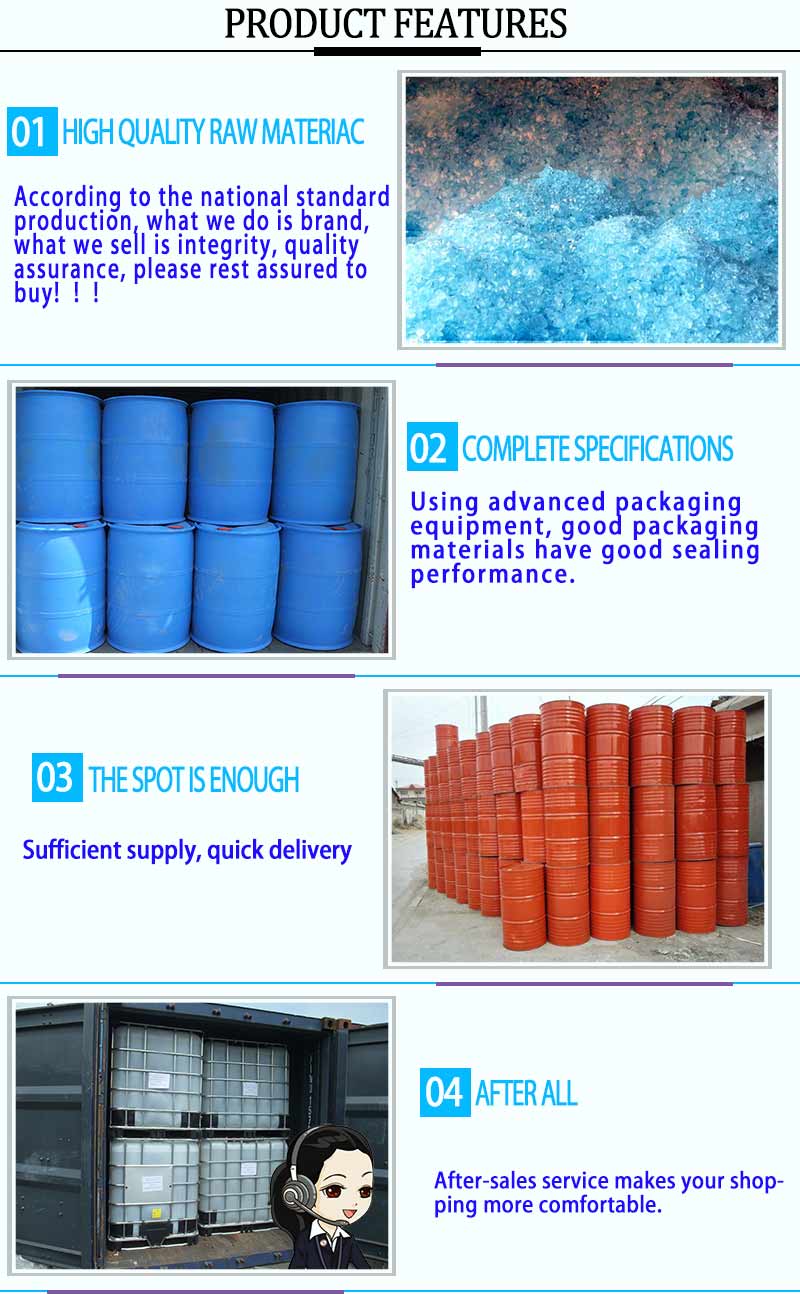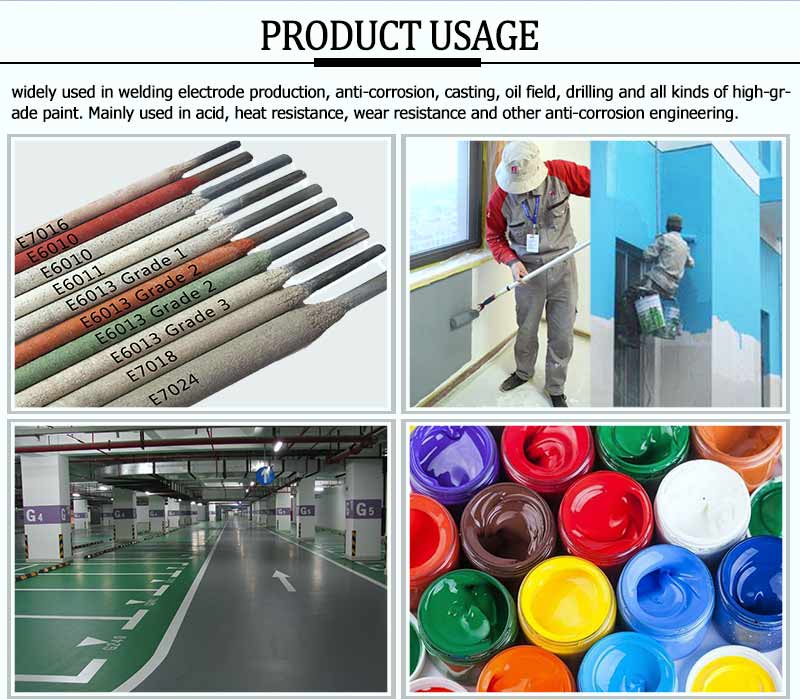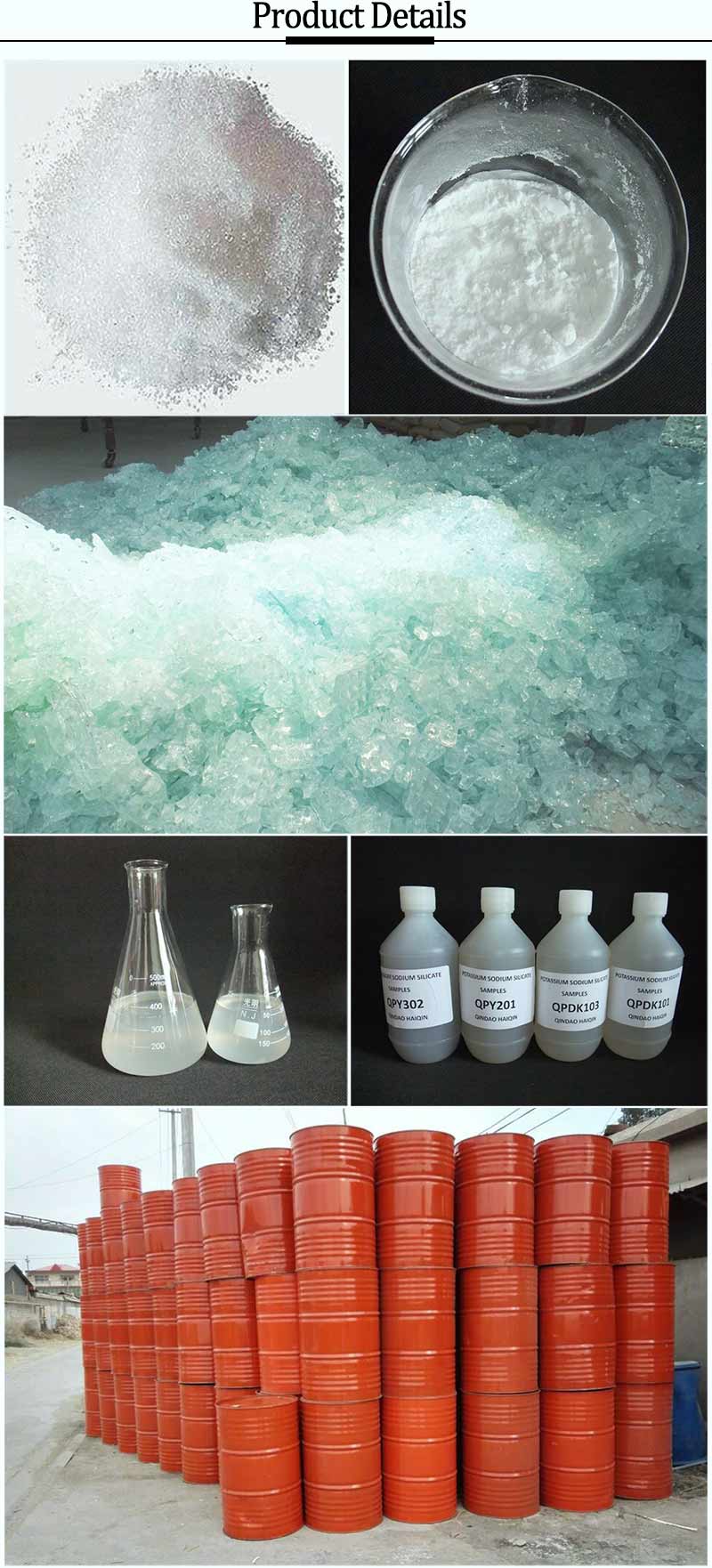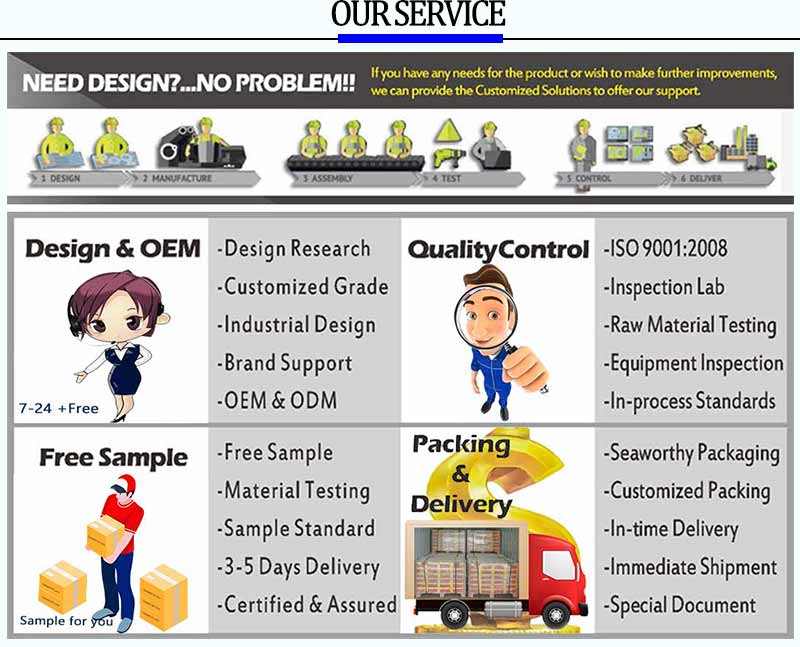 Получение последних цен