CAS 1344-09-8 sodium silicate for washing powder sodium silicate water glass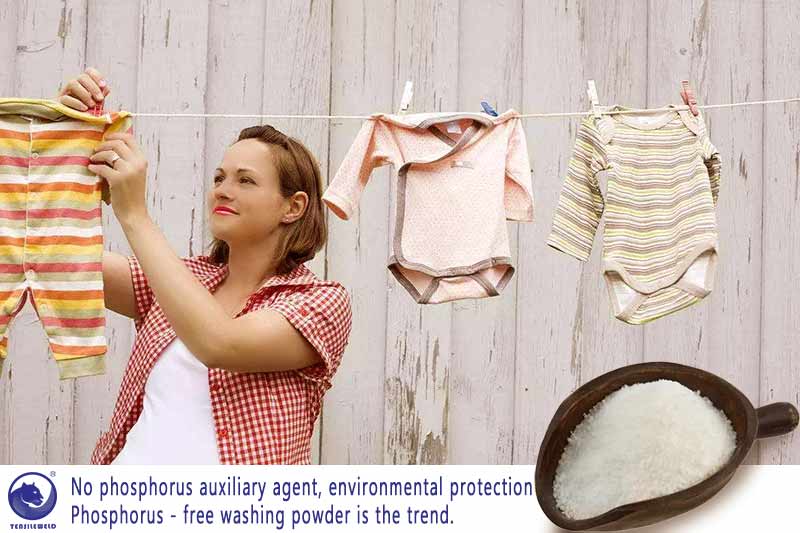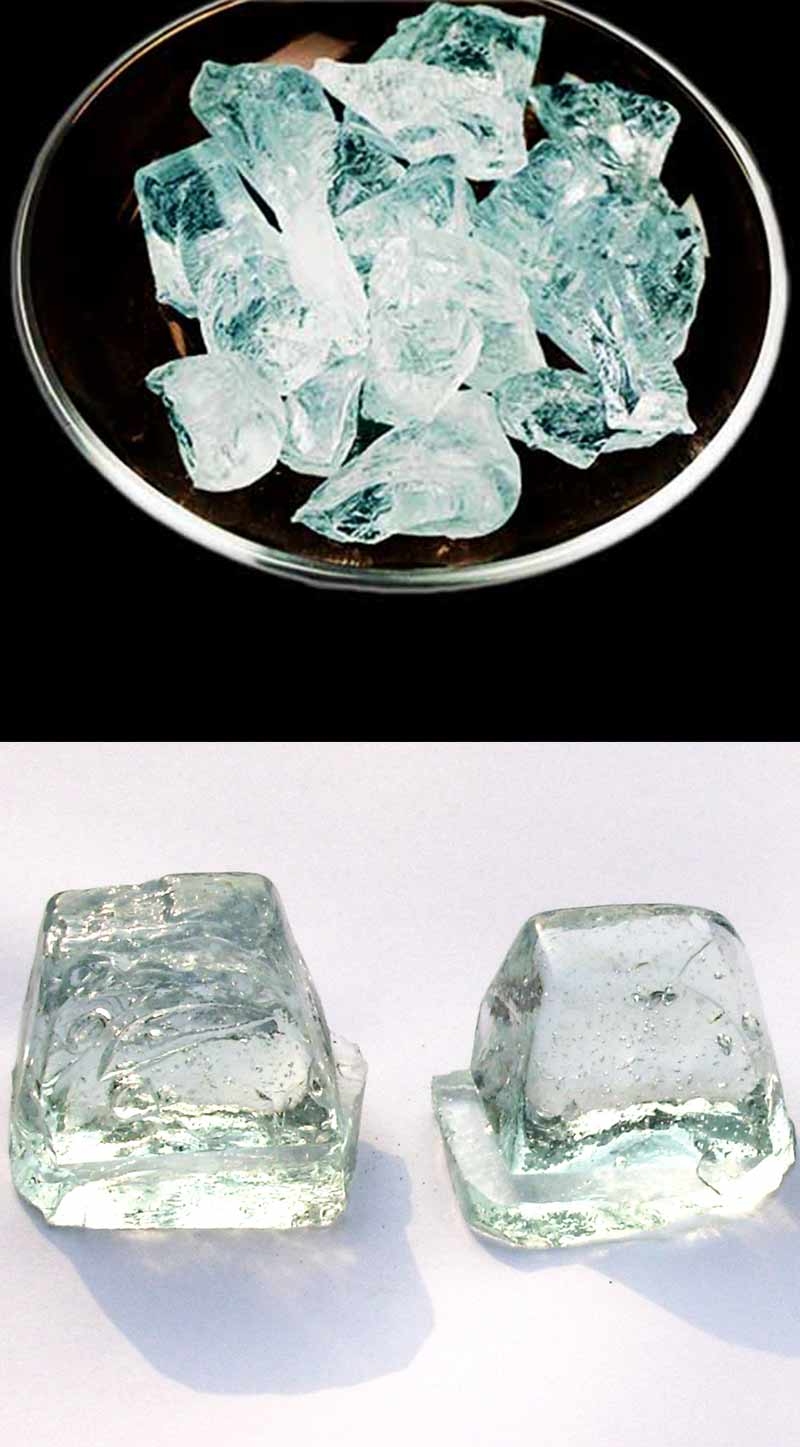 Sodium Silicate is the indispensable raw material of washing powder ,detergent and soap. Settling agent and water softener for water treatment; It is the fundamental material of the chemical products such as silica gel, white carbon black,zeolite molecular sieve. It can also be used in the industry of binder, foundry,mineral floating select.,acid-resisting material,constructional material.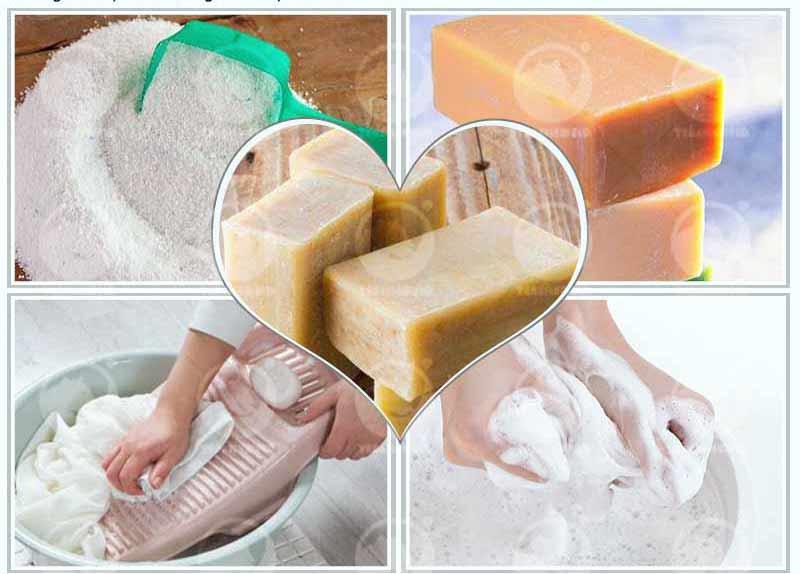 Powder-shaped APSM. It is obtained by high-tower high-pressure atomization. This product is an effective and rapid dissolving phosphorus-free additive and is considered as an ideal substitute for STPP (Sodium triphosphate). APSM is widely used in washing powder, detergent, printing and dyeing auxiliaries, Textile Auxiliaries and other industries. Our APSM sells well all over the world.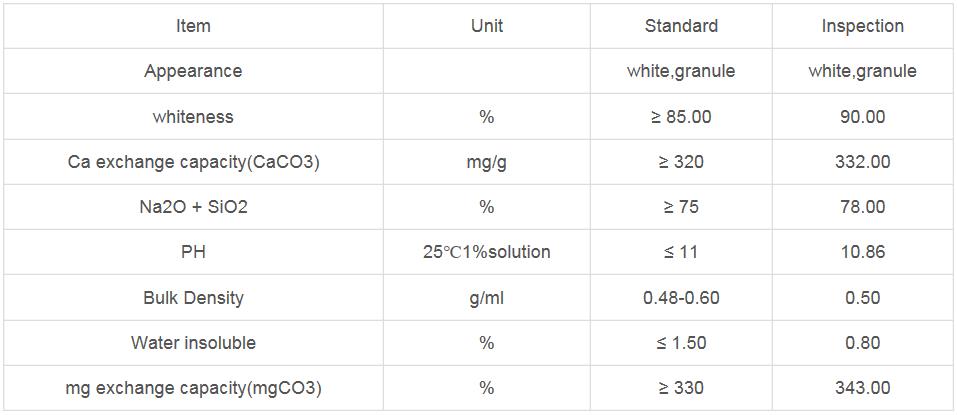 APSM features:
1. Compared with 4A zeolite, APSM can be fully and rapidly dissolved in water.
2. The complexation capacity of calcium and magnesium is equivalent to that of sodium tripolyphosphate, which can completely replace sodium tripolyphosphate
3. Compatible with various surfactants (especially non-ionic surfactants), with independent decontamination ability
4. Outstanding economy, which can significantly reduce the cost by about 40% compared with STPP
5. No phosphorus auxiliary agent, environmental protection.
Получение последних цен